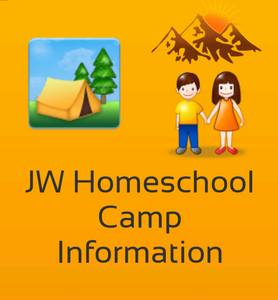 Are you a Homeschool Family?  
Do you love the idea of a JW Homeschool Camp?
Would you like to know what is involved with organizing one?
This information sheet is here to help you do just that.
Make great memories for your family, while being with like minded families and developing lifelong friendships.